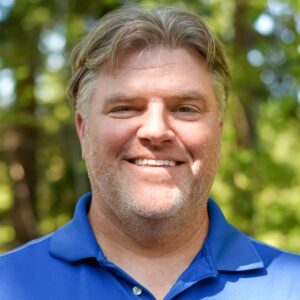 Steve Bender
As a kid, Steve fondly remembers Don taking him to his job sites. They would wake up on Saturdays, eat at Jonah and the Whale, and he would go with Don to tour the houses his father was building. It showed that his love for construction was in his blood—starting when he was just ten. When he got older, he started laboring for the company, doing odds and ends for the superintendents, and once he graduated high school he started working in the office.
Steve started working full time for the company in 1998 and since then he has worked diligently to create unique and sustainable homes that will last for years to come. He enjoys working with clients to make their visions come to life and believes that the success of the business is 100% about the people that they employ; that having high-quality people who care about the jobs and clients are what makes the company what it is.
Outside of work, Steve loves to spend time with his wife and three kids and attending their athletic events. He also enjoys going to Montana, fly-fishing, and playing with his two dogs.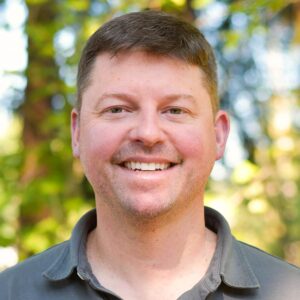 Henry Wasenmiller
Growing up in Oregon, Henry found he enjoyed working alongside his father on their 1883 home. They were always finding ways to renovate and remodel their old, historic house. Growing up always around these projects, Henry found himself gravitating towards construction. One of the first houses he ever worked on was one he built together with his high school teacher, who started the project after their high school closed their industrial arts program.
Henry met Steve in college, and they started working together in 2000 after Henry graduated with a degree in Business. Henry started out in Project Management and continued that until he became partners with Steve in 2020.
Henry lives on a hobby farm in Woodinville with his wife and four kids. In his off time, he enjoys golfing, fishing, and gardening.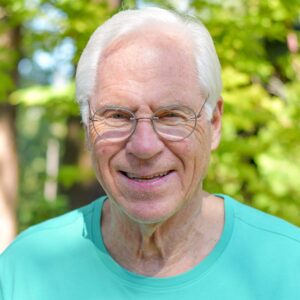 Don Bender
At the inception, Don's vision was to create a company that broke the mold. One of his great loves is architecture, and he appreciates that he got to design wholly unique homes for his clients. A workaholic his whole life, Don did not shy from working weekends, and embraced every challenge that came his way.
His original inspiration for company was being able to "build something higher end and more architectural in nature. The whole point was to do something different. There was a marketplace developing for people who wanted something higher end". Don was one of the first people to start capitalizing on this idea in the 80s when the Pacific Northwest was developing.
In his free time, Don enjoys golfing, fishing, and playing with his two dogs.